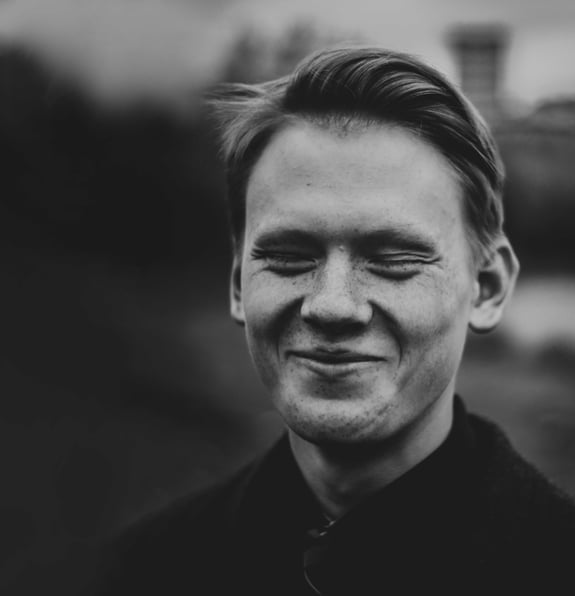 The most
important
thing is you
We believe that a good corporate culture is more than just a ping pong table or after work on Fridays.
We believe in growing together through close collaboration at work, offering decent conditions for our employees and setting aside time each week for skills development - which makes it possible for us to always be able to deliver high-quality products and services.
Bridging the gap, and create tomorows innovations
We work both in-house and on a client's premises, depending on the type of project and the client's needs. The flexibility this setup provides is beneficial for both QueensLab as a company and our employees.

Deployed as individuals or teams, we bring our expertise directly to the client and solve problems with insight and agility on site.

Back at the castle, the queens share their experiences, learn from each other, and do an even better job on the next quest. Nobody is ever sitting on the bench; there's always plenty of in-house projects to tackle. This way, the tasks vary, and teams mix, providing constant learning experience and personal development, enhancing employee satisfaction and loyalty.
Life at QueensLab
We want to change the world with respect, understanding and tech
The ring and the jewel, what does that mean?
Welcome to the golden combination of design and development. All types of projects require these two components - just like a diamond ring, it is not complete without either the ring or the diamond. Both parts are critical.


Design
We see our UX and UI designers as innovators who have the power to affect human behavior. The communication team provides services within branding, web design, motion graphics, 3D, and more. Through constant collaboration, we deliver holistic, impactful, and sustainable solutions.


Development
We have a vast experience of creating software of all kinds. Our teams are focused on building long term partnerships and delivering results. We believe in creating smart, solid and user friendly software that exceed our customers' expectations. The lates of the greatest
News, stories and brag - fresh from the press