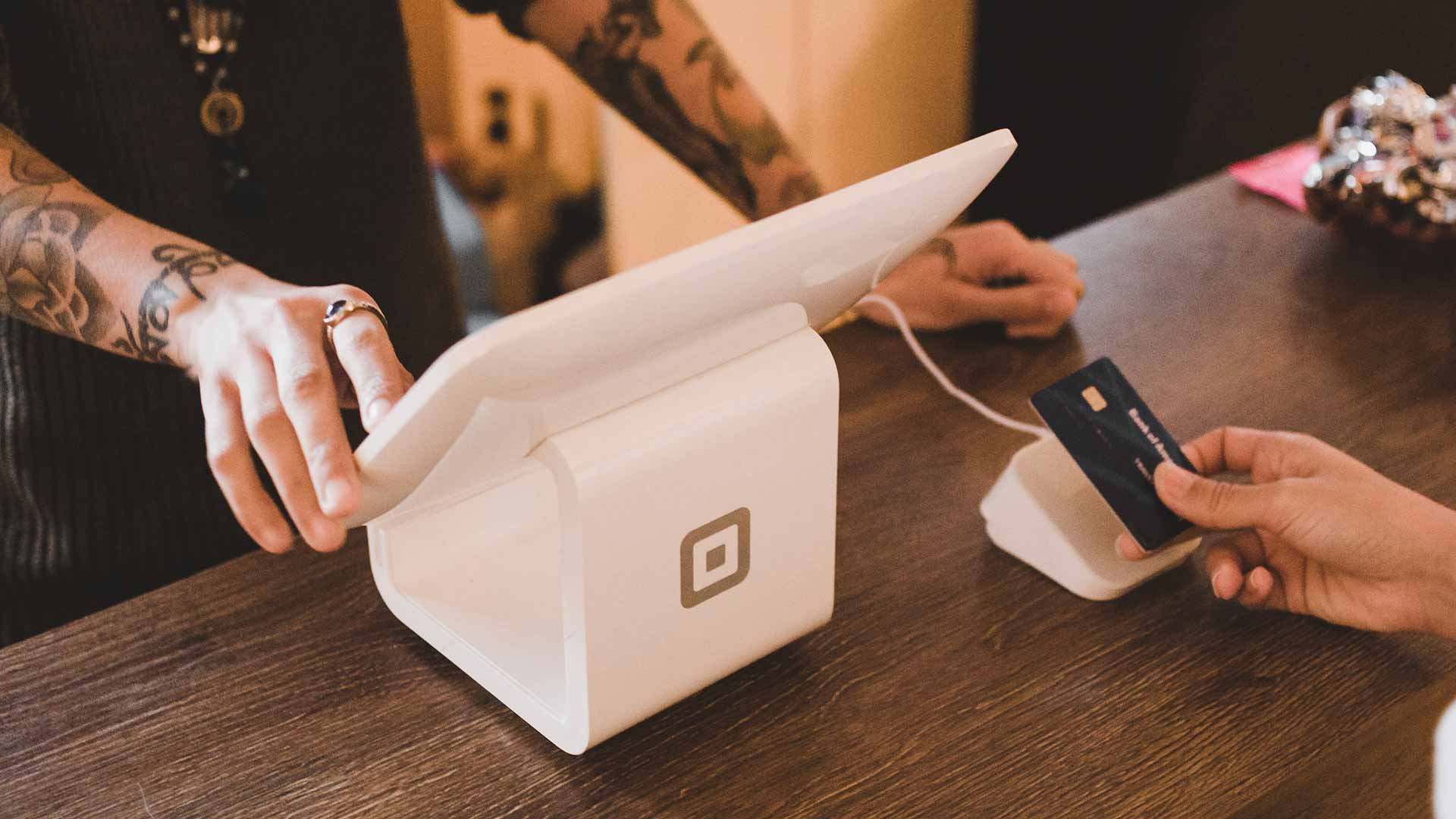 Collector Bank
PROJECT
Backend solution for invoice management
WHAT WE DID
Software architecture .NET Core, Azure DevOps, Elasticsearch, LaunchDatkly, Octopus Deploy
THE SOLUTION
Relatively low budget for design, implementation and marketing
8-week time constraint for the whole project
Website must match existing digital corporate identity
Website should be deeply integrated into the HubSpot solution
As part of the backend solution for the Betalkoll app, QueensLab was responsible for the development of OCR intelligence to read and understand invoices from images and translate them into usable information.

The project included integrations and backend development with .NET as well as frontend development in Angular, DevOps with Azure, Octopus deploy and TeamCity.
Wanna take the next step?
Reach out to us and let's talk about your business and what we can achieve together.