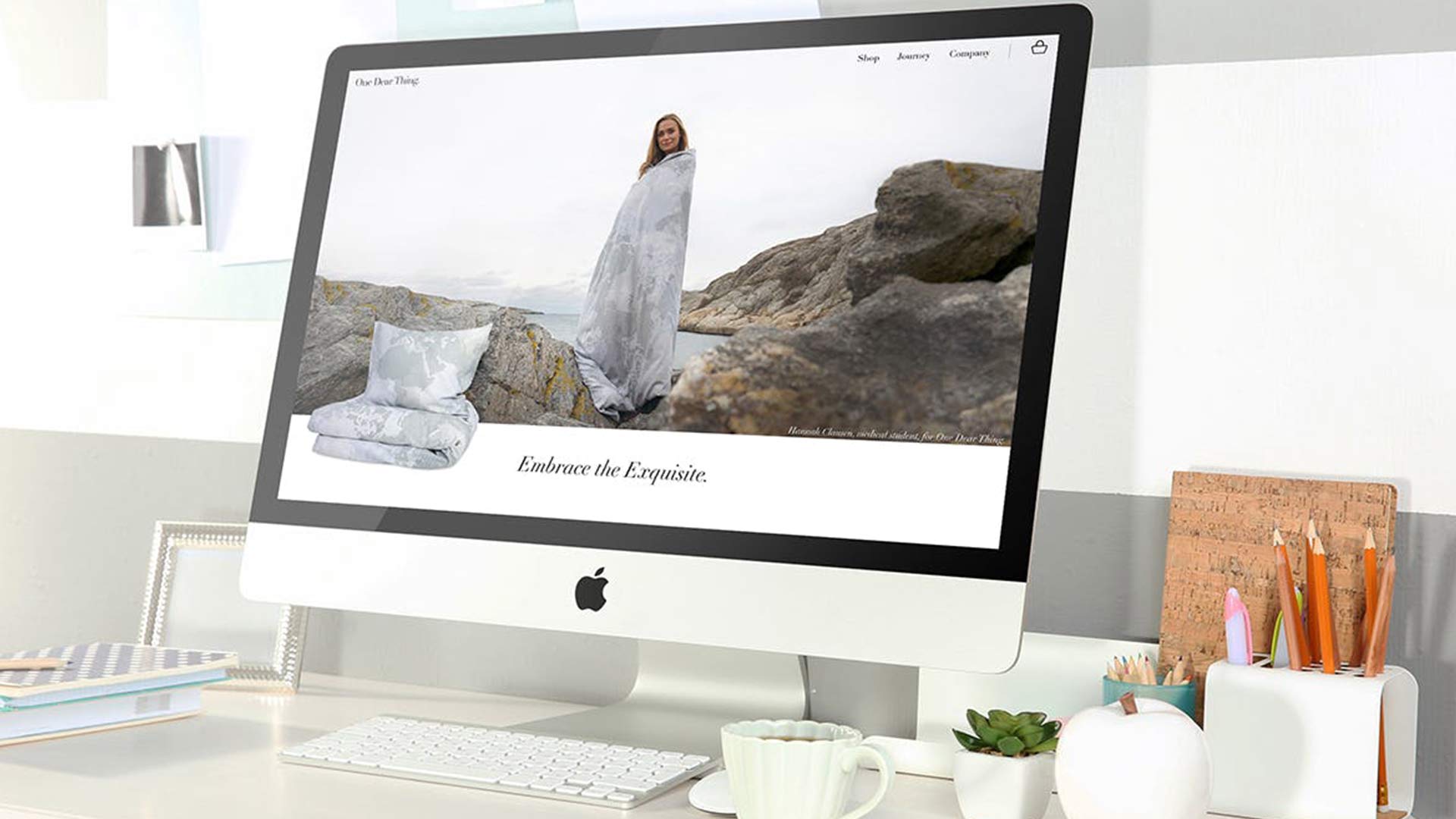 Galantus
PROJECT
One Dear Thing Webbshop
WHAT WE DO
Web - Vue.js, .NET Core | Brand | Web design | Integrations with Stripe and Postmark
THE SOLUTION
Relatively low budget for design, implementation and marketing
8-week time constraint for the whole project
Website must match existing digital corporate identity
Website should be deeply integrated into the HubSpot solution
Marcus and Maria from the company Galantus came to us with the need to build a customized e-commerce for international trade, but with only one product as the motto was sustainable textiles. From analysis to wireframing and on to design and development, we moved forward faster than any other e-commerce project (3 years) that we have completed as the deadline for a presentation at a Japanese department store was very close.

The payment solution was turnkey Stripe, the rest we built ourselves to get the shop styled just the way the customer wanted.

One Dear Thing is developed as an MVP e-commerce platform. The platform was part of the client's new product line that integrated with Stripe for payment and PostMark for transactional messaging. The frontend application consisted of the Vue.js framework and the backend API in .NET Core with code-first migrations.
Wanna take the next step?
Reach out to us and let's talk about your business and what we can achieve together.