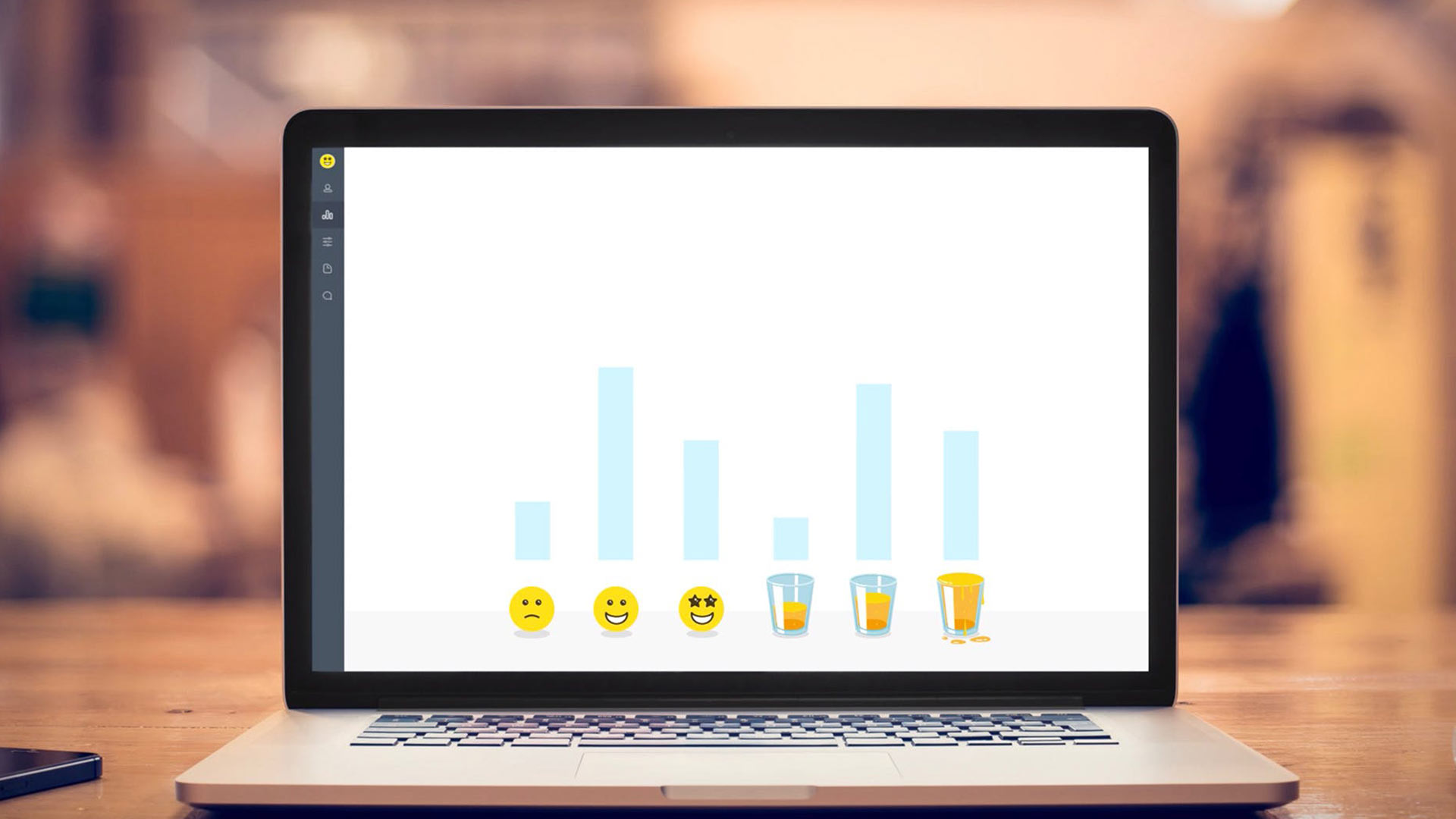 Happy at Work
PROJECT
Development & design
WHAT WE DO
Branding | UX/UI | Cloud | Integrations | Web | Software architecture
THE SOLUTION
Relatively low budget for design, implementation and marketing
8-week time constraint for the whole project
Website must match existing digital corporate identity
Website should be deeply integrated into the HubSpot solution
The market's simplest tool for measuring well-being and workload in your organization.
Since 2017, QueensLab has been a development partner for Happy at Work and had total responsibility for the technology. The collaboration includes responsibility for technical vision, system architecture, project management and backend and frontend development.

Happy at Work is developed as a Microservice architecture in languages ​​like C#, GoLang & JS on platforms like .NET & Vue.js. Happy at Work has been awarded for its competitive user-friendliness where we were responsible for UX research and design.

QueensLab has also been responsible for design and UX from the very beginning, where we have built the company's graphic identity from scratch. Logo design and graphic guidelines, web design, user interface, UX research, digital marketing materials of all kinds, printed materials and animated films.
Wanna take the next step?
Reach out to us and let's talk about your business and what we can achieve together.