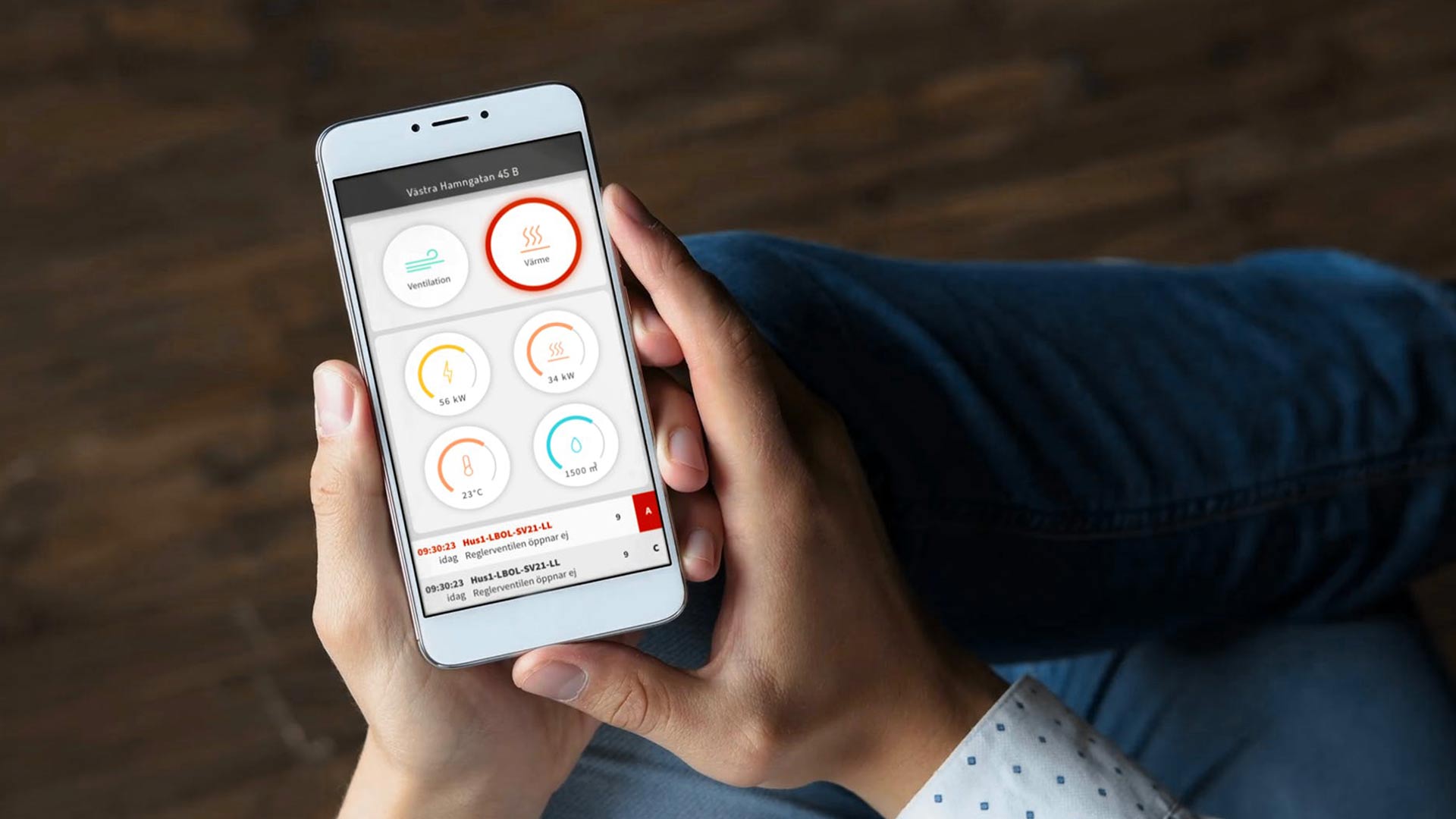 Raybased
PROJECT
UX, design and development for IoT
WHAT WE DO
UX/UI | Software architecture | Web | Cloud
THE SOLUTION
Relatively low budget for design, implementation and marketing
8-week time constraint for the whole project
Website must match existing digital corporate identity
Website should be deeply integrated into the HubSpot solution
Raybased is a long-term customer of QueensLab, which creates innovative solutions for smart real estate.

On behalf of Raybased, in 2018, QueensLab built a responsive web app (Progressive Web App, or PWA for short) with Vue.js to help Raybased's customers manage the consumption and status of their properties. A PWA looks and feels like a regular app to the user, but actually runs in a browser as it has many technical, financial and user-friendly advantages. The web app contains an API to observe IoT sensors in a building. The application supports installation and push notifications, where the communication between the API and the application is implemented in SignalR (websockets). The API itself is in .NET Core with code-first migrations.

For QueensLab, the project included both preliminary study, UX research and design, graphic design, backend and frontend development. The web app is used today to give property owners a clear overview in real time of water, electricity and energy consumption.
Wanna take the next step?
Reach out to us and let's talk about your business and what we can achieve together.