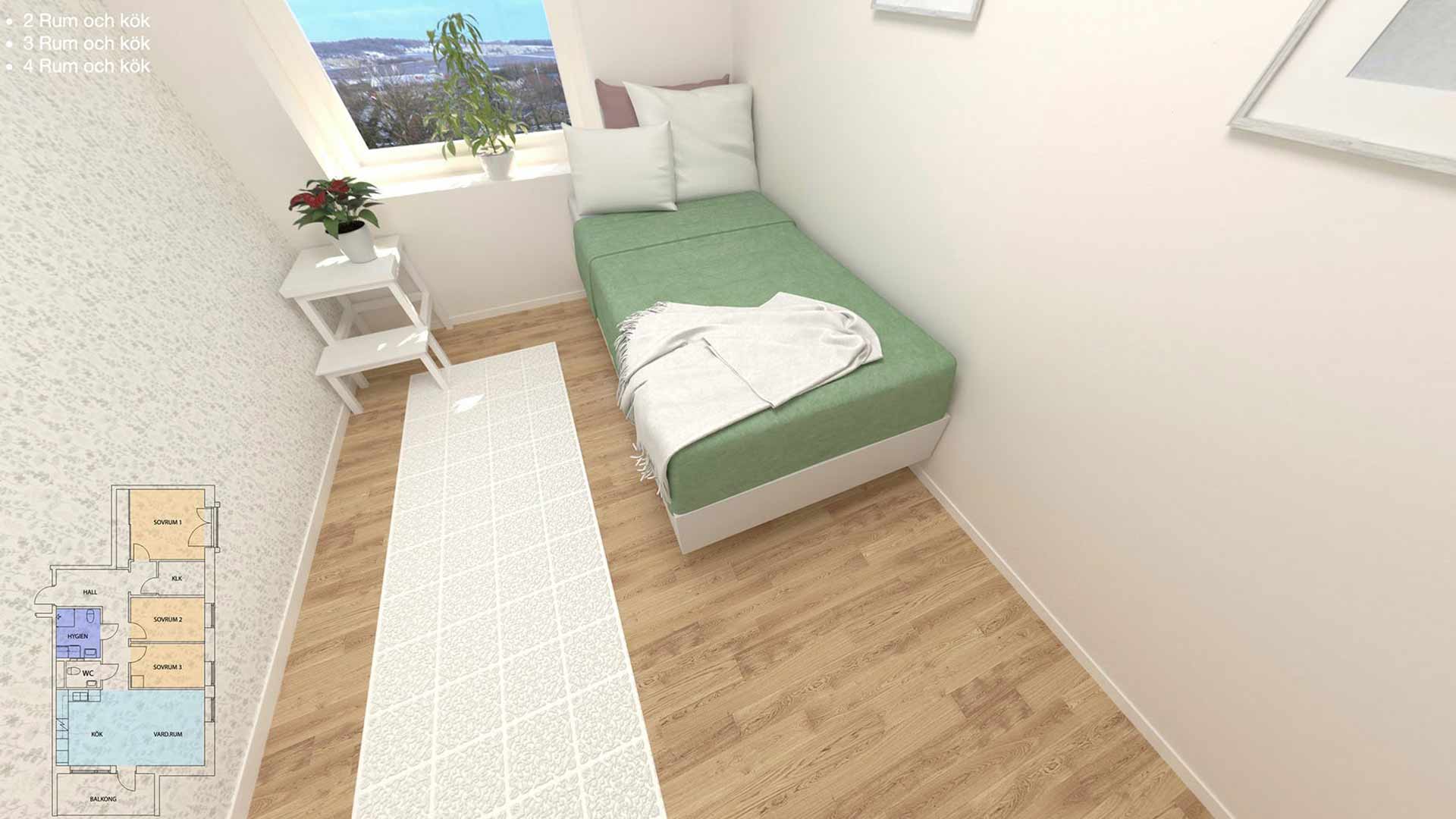 Studio Ekberg
WHAT WE DO
3D & Animation | Virtual reality application in Vue.js, JavaScript, HTML, SCSS
THE SOLUTION
Relatively low budget for design, implementation and marketing
8-week time constraint for the whole project
Website must match existing digital corporate identity
Website should be deeply integrated into the HubSpot solution
An interactive online tool that provides an overview of different types of apartments. Our 3D designer visualized the apartments in Cinema 4D and Corona Renderer. In addition, we have developed an online tool where users have the opportunity to virtually walk through the apartments and thus get a realistic idea of ​​the rooms.

The product was implemented as a web application in Vue.js. Marzipano was used to map the images in 3D.
Wanna take the next step?
Reach out to us and let's talk about your business and what we can achieve together.