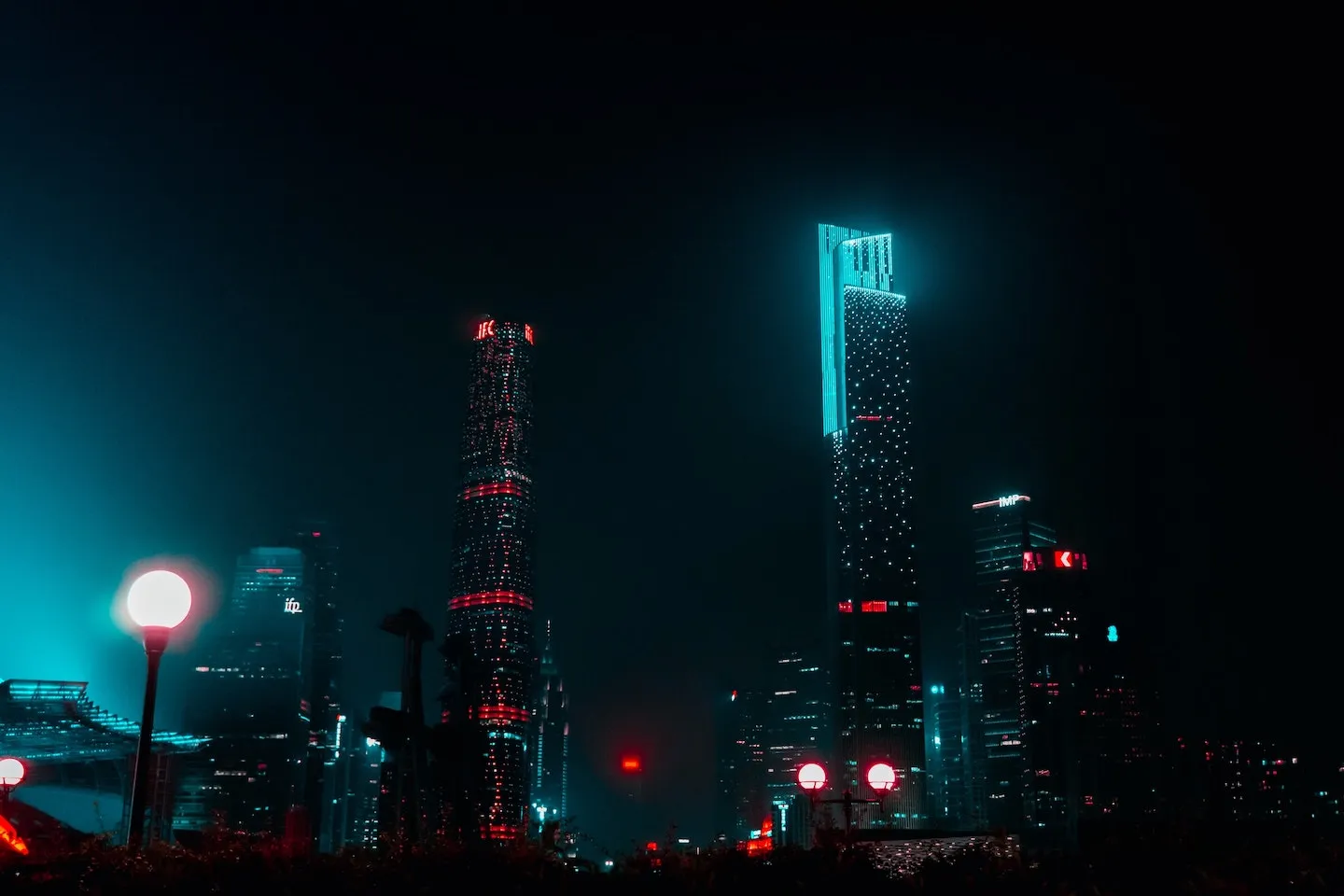 Digital experiences for an uncharted future
Digitalization, apps, websites, services, tools, marketing, and commerce ‒ We help forward thinking organizations take their next digital step.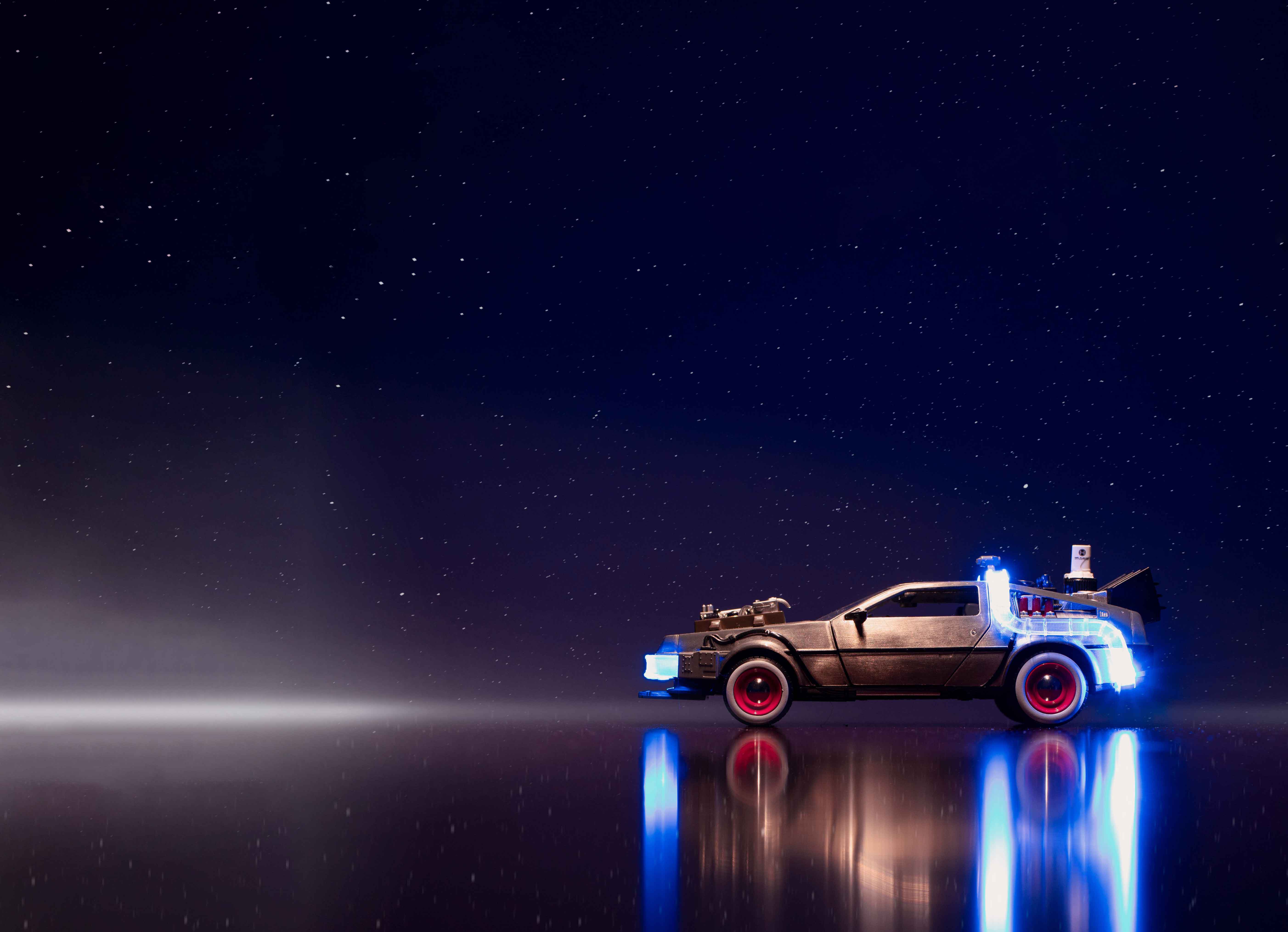 Why do they
all pretend they
know the future
When digital technology evolves so rapidly, and when trends come and go so fast even the expression spring fashion has played out it's role, it's not easy to lay out a plan.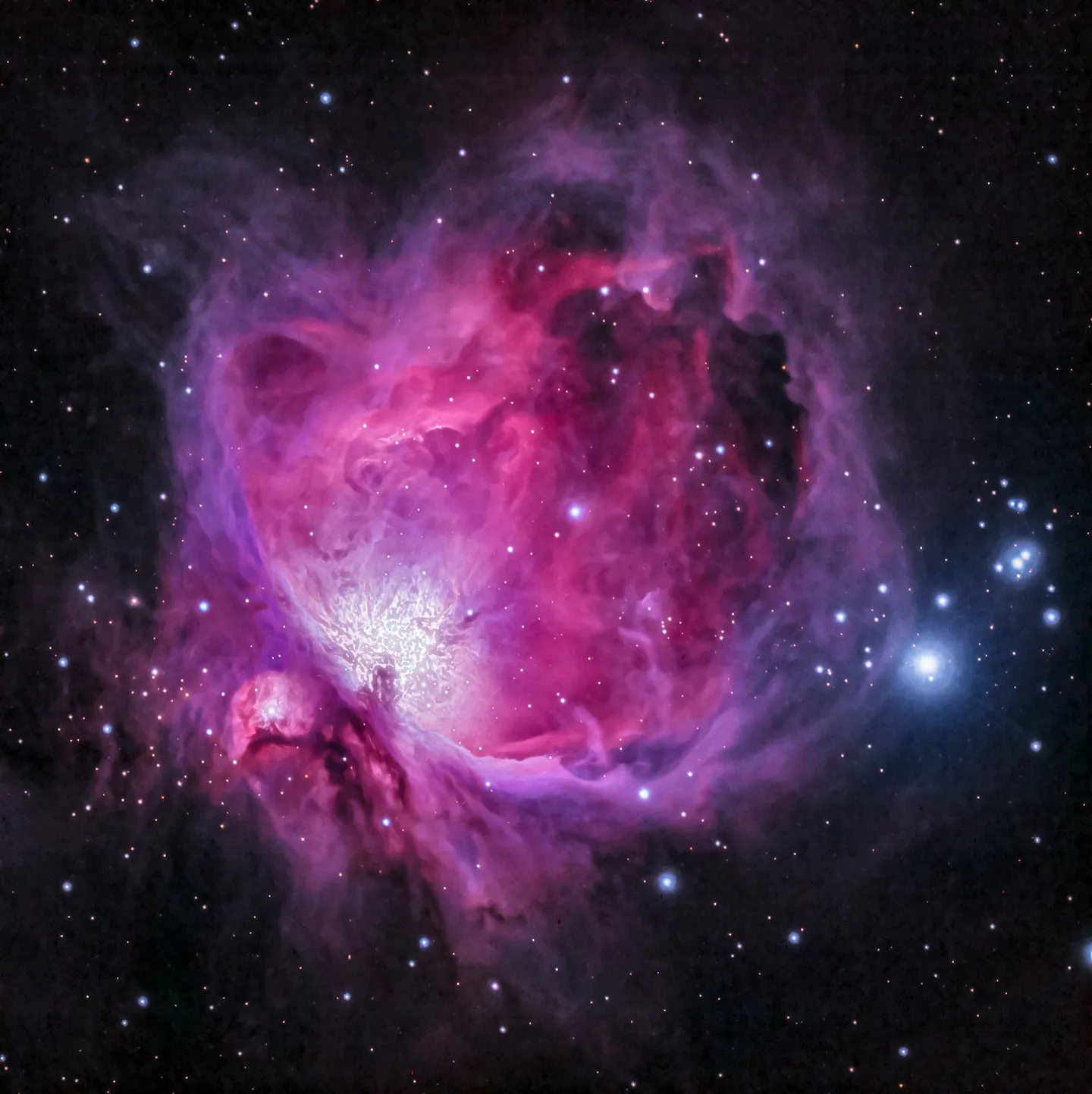 Navigate into
the future
Our reconnaissance is that the best way to prepare for the future is to realize that change is constant and that you will never be abe to predict everything. Constantly keeping your ear to the ground, adjusting the road map continuously, and curiously exploring what's ahead is the best way to navigate into the future.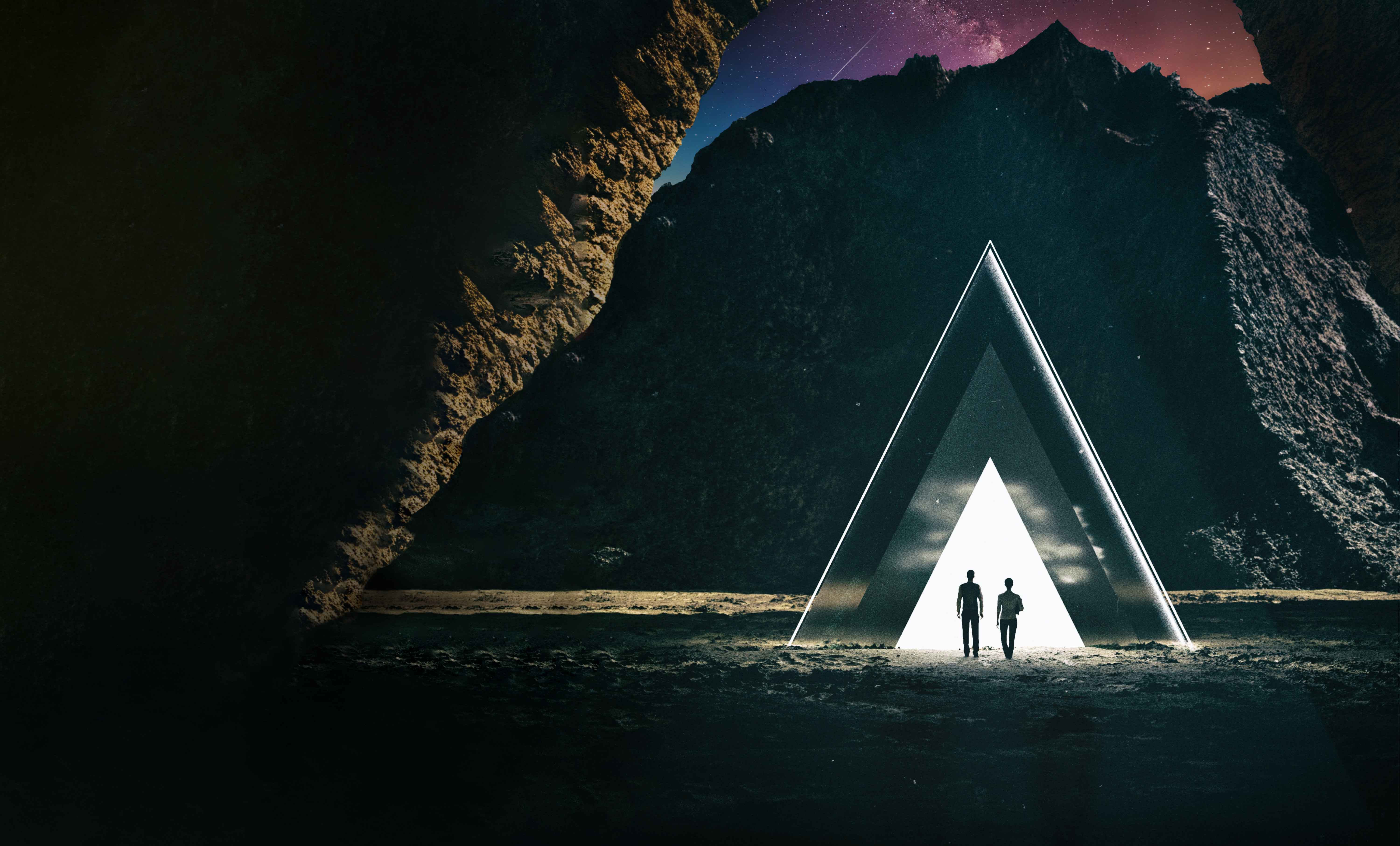 Together we
explore the
unknown
Nobody knows everything, but together we can take the compass direction that makes your business competitive now and equipped for the future.
Wanna lift your business?
Reach out to us and let's talk about your business and what we can achieve together.